Build products developers want
Code faster, have fun, and create amazing things! Join the thousands of developers using Huhu's search extensions and productivity tools.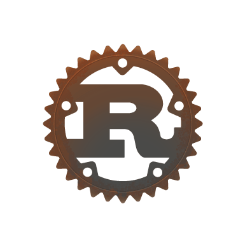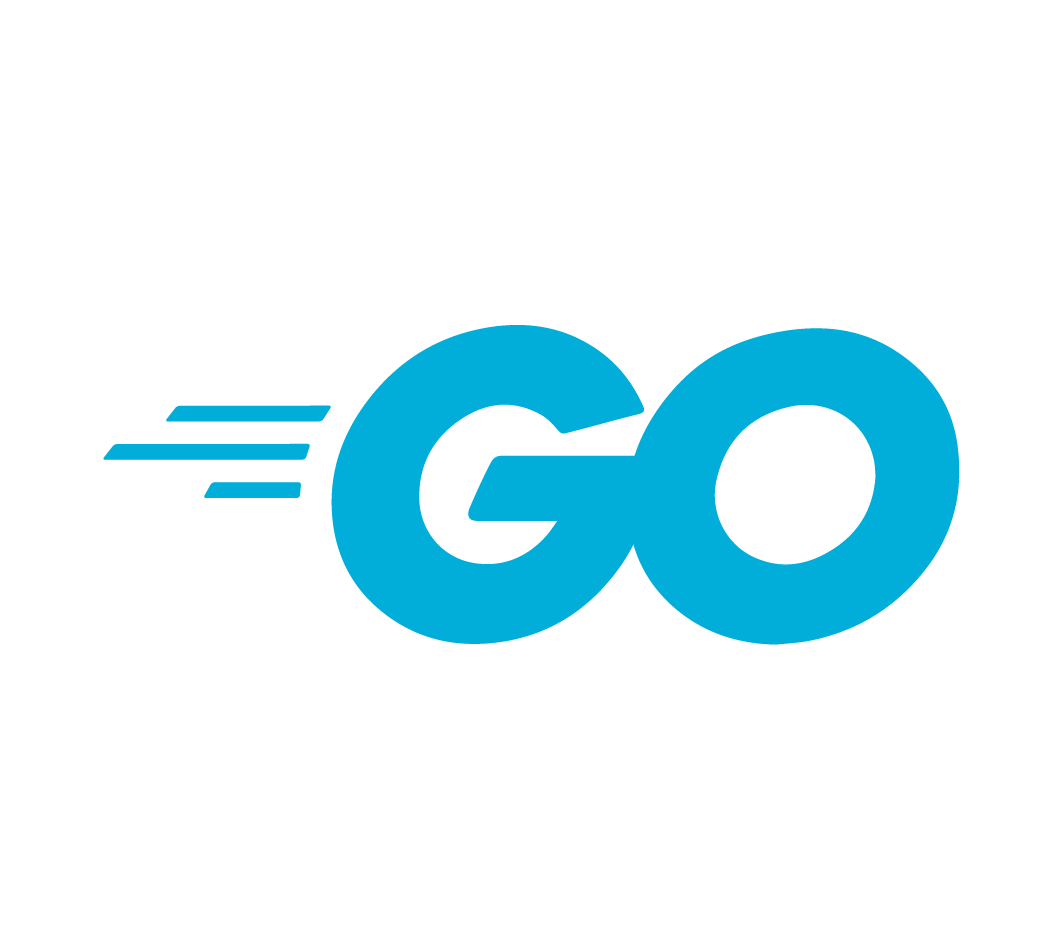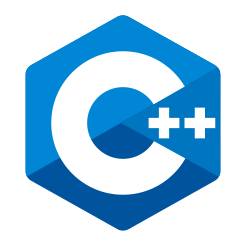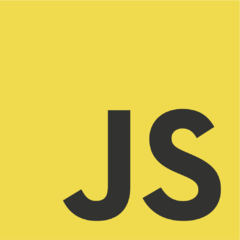 Join our global community of individuals, teams, and companies who love us, including:
Search extension
Executed directly from the address bar, these lightweight extensions provide instant search results of docs and libraries. Once you've tried them, you'll wonder how you lived without them!
Productivity tools
We might be known as "the search geeks", but we're not a one trick pony! We're not just all about fast — we make things fast, easy, and fun!
Sharing is Caring!
Like you. We're open-source at heart!
Your colleagues love what we do!
We got a huge set of testimonials from our users, here are just a few of their testimonials.
Rust Search Extension

This is by far the best extension I know about for a programming language I use. You also seem to have great ideas for new features, which you keep adding on a fast pace. All of them are also features that I did not even know that I want.

comment by User on /r/rust

Rust Search Extension

This is amazing, I'll have to pass this over to my friends! Something that really bothers me about searching for Rust docs is I always end up on a page that says there is a newer version, but when I click on that newer version I lose the page I was on (or there might not be a link at all!) This makes life so much better, thank you!

comment by User on /r/rust

Rust Search Extension

I love this extension. It works so well, and it's fundamental for me when I'm working in codebases with deps I don't know like the back of my hand. It's crazy to me that it can even compete with a cargo doc --open invocation now that one can cache crate docs locally.

comment by User on /r/rust
Why Huhu?
We create cool stuff that coders need and want, making your lives easier and more fun.
About Us
We're a community of developers dedicated to solving real-world coding problems.
Collaborate
Join our network to share your feedback and help create the next generation of cool tools.